Practice with real people in real scenarios.
Objective and 100% personalized feedback.
Wavelength analysis of the speaker's voice
Natural Language Processing
Chiara is the only Virtual Learning training to learn how to speak in public and improve oratory in real situations, through to virtual reality and artificial intelligence.
Virtual reality
A 100% immersive experience
The VR APP helps you to manage your nerves and stage fright before any presentation using a very real virtual stage.
NLP and Sound Decomposition
The most advanced analytics system on the market
Chiara has more than 200,000 feedback combinations. Chiara analyses the most important parameters of oral communication: Volume, intensity, intonation, pauses, silences, taglines and clarity.
Artificial intelligence
A 100% personalized coach
Find out which areas you need to train and practice tricks that will allow you to dazzle in the presentation.
Chiara prepares you to communicate, transmit and influence better
Is the fear or anxiety when facing public speaking.
Development of communication skills in senior and junior profiles.
Chiara gives you the ability to generate skills that influence your confidence index.
Application to the real job
They recommend Chiara's app
Average mark of the students
Some of our customers
Our client portfolio comes from different sectors and industries.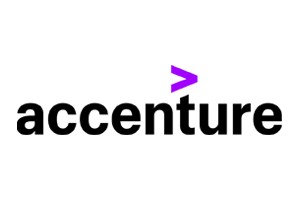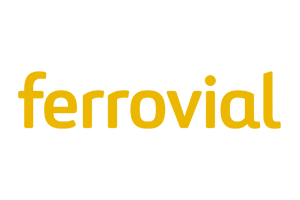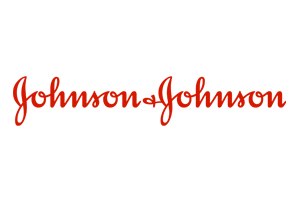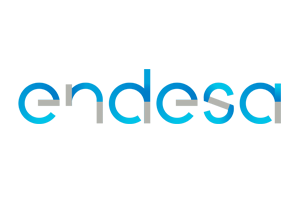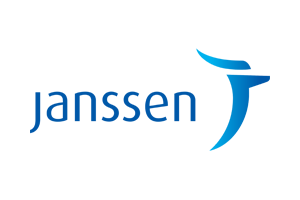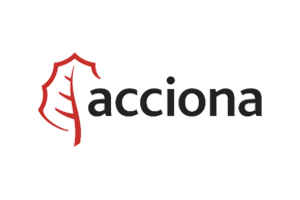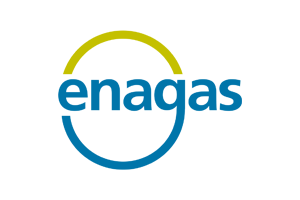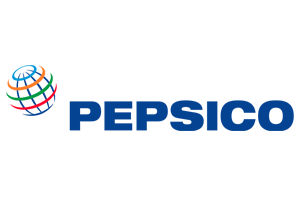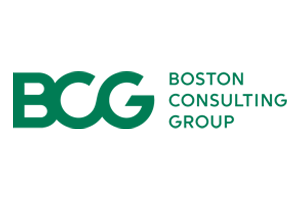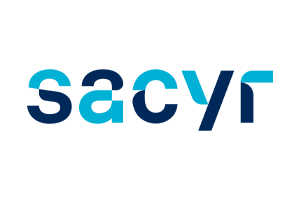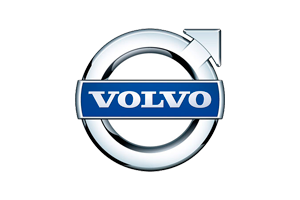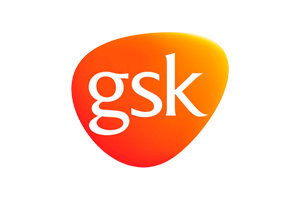 Jose Ángel Díez Sequera

Repsol's Technological Department

"However, I did like "Chiara", for these three reasons: it is truly something new, disruptive; the use of virtual reality / augmented reality allows the student to avoid the emotional restraint of the public and to be self-reliant for their learning; and finally, and for the sake of consistency, its name claims the Mediterranean contribution... Good for Chiara."
Marta Cerame

Audiovisual Director at News agency EFE

"The training with Chiara has been very stimulating for me; What's more, I think that, like any interactive experience and virtual reality, it has some addictive component.""The first time you put on your VR glasses and face your first audience, you can not imagine the learning and self-demanding path that lies ahead."
Víctor M. León Carmona

Accenture's Learn & Talent Development

"I found it a very interesting and innovative option, a luxury that allows an unlimited number of immersive experiences in which to practice communication skills in a safe environment." Impressive use of Artificial Intelligence to facilitate a personalized and objective coaching."
Meritxel Comas

Isdin Laboratories

"Chiara perfectly combines the Team Training experience in the field of knowledge transmission with Artificial Intelligence. The result is a Virtual Reality glasses where the student will have a coach at their disposal who will accompany him at any time and place. I see a lot of potential in a solution that is still to be explored in our country."
Ana Virginia Mendiguchia

Endesa Energy

"I think it's a good way to practice presentations facing different scenarios, to improve the structure, vocalization and control the times, the theory that is provided is very complete."
Cristina García Moral

HR Talent Manager, AKI

"When a great level of knowledge and experience is coupled with the latest technology, we cannot imagine how far it can take us, until you know CHIARA, it is the new form of Digital Learning, it is also interactive, simple and very attractive."
Request a demo
Generate influence in your listeners